Hello! IDOGEAR
Jun 30,2023 | IDOGEAR INDUSTRIAL
WHY CHOOSE US?
IDOGEAR is a global well-known brand of tactical gear manufacturer. With nearly 10 years of industry accumulation and intensive cultivation.

We win a large number customers' recognition and trust. We are a brand integrating design, production and sales and after-sales service in one. We specialize in the production and sales of tactical clothing, pants, vests, backpacks, pouches, belts and various tactical accessories.

We are aiming at produce high quanlity durable well made tactical equipmenets. We sell all over the world through the layout of global sales channels and the layout of overseas warehouses in different countries.
SERVICE GUARANTEE:
Don't like? 45 days Money Back guarantee, be at ease. Any questions please feel free to contact us anytime For any help, we will try our best to provide a most pleasant experience for our esteemed customers.
TOP SALE:1

TOP SALE:2

TOP SALE:3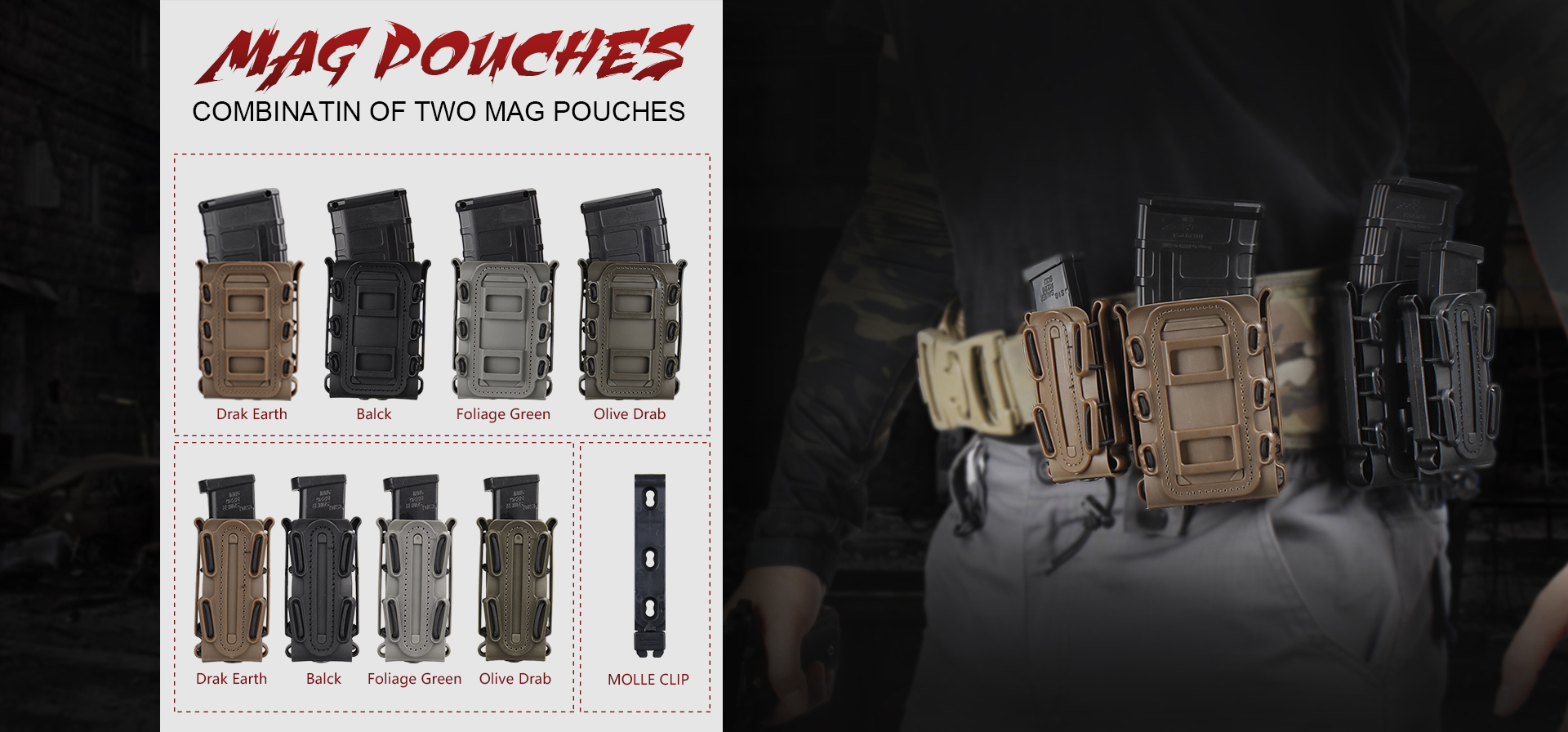 Comment